MTB GUIDING LEISURELY TROSA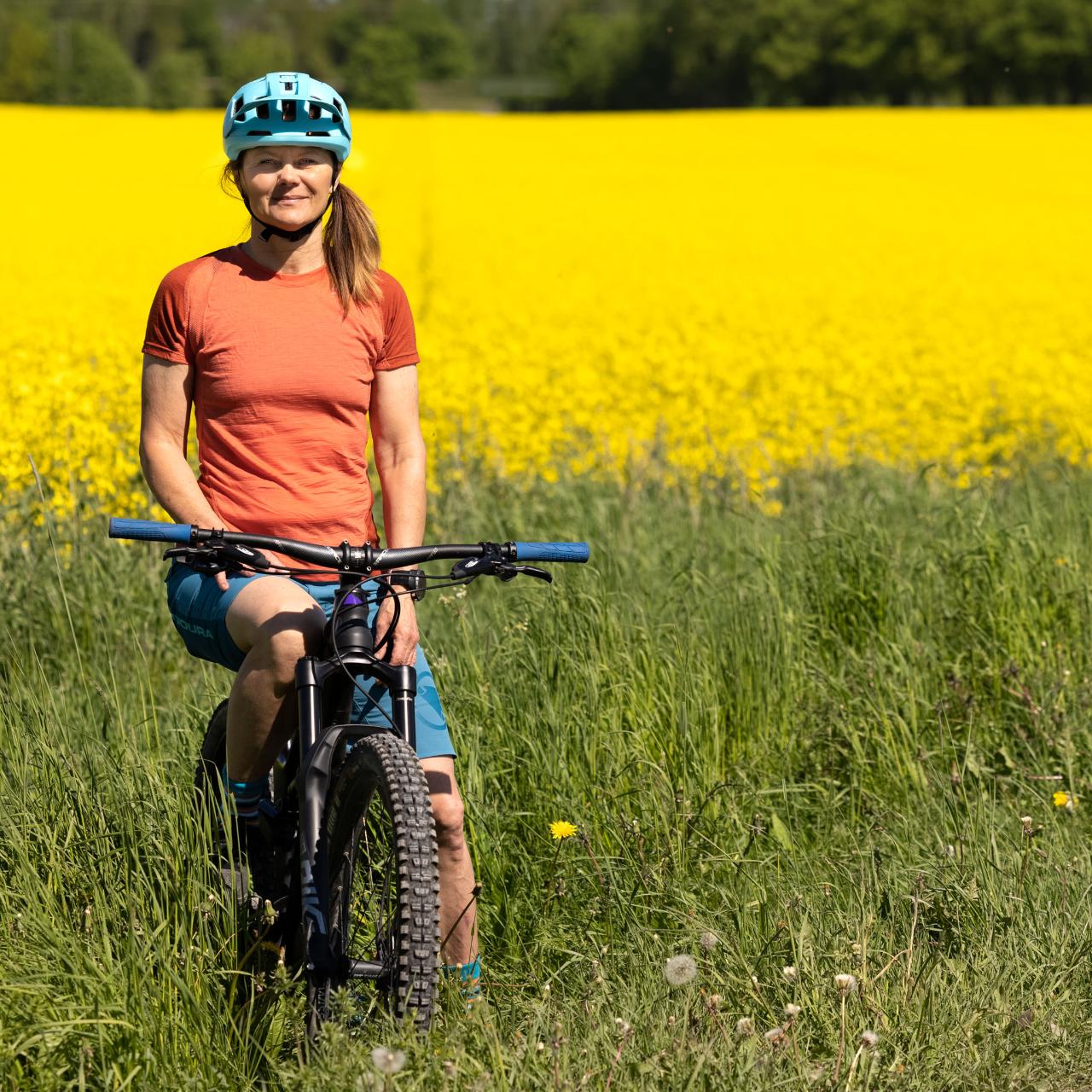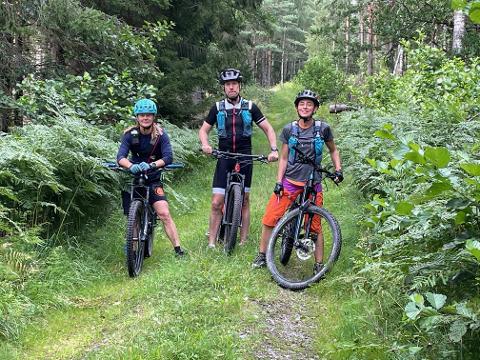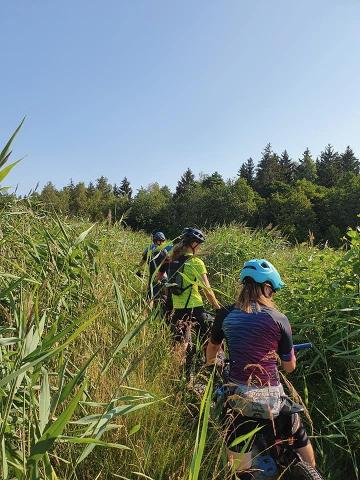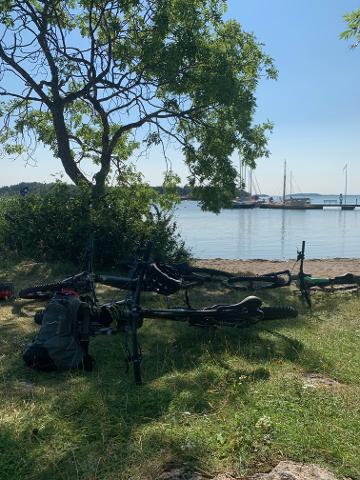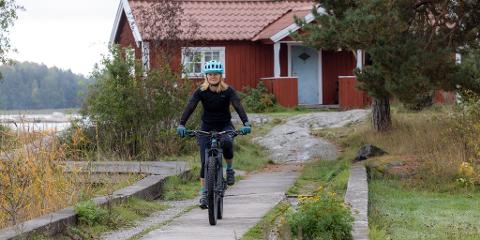 Duration: 150 Minutes (approx.)
Location: Trosa
Product code: PCZSFU
GUIDING LEISURELY TROSA
– half day
We offer guided tours with MTB for both beginners end experienced cyclists.
In "MTB Trosa – Leisurely" we take the easily rolled beautiful paths.
During this tour, we take easier paths close to the sea or in the forest.
We always initiate our guided tours with technical tips so that you can feel safe and
secure on the bike before heading out.
"MTB Trosa
– Leisurely" means that we start slowly on gravel roads, change to broader
paths, and after a while try on technical paths and build up different moments
adapted to the group skills during the tour.
You will receive a good introduction to MTB and a lovely experience in Trosa. We can
offer a tour close to the sea or a forest tour, depending on the weather and
our participant's wishes.
Open daily
2 June to 30 September 09:30-12:00
If you can't find a date, please email or call us and we will find an occasion that hopefully suits you.